Welcome to Fauree's Receivables Finance solution, where we provide businesses with the financing they need to thrive. Our innovative solution enables businesses to convert their accounts receivable into cash, allowing them to access the working capital they need to fund their operations and pursue new opportunities.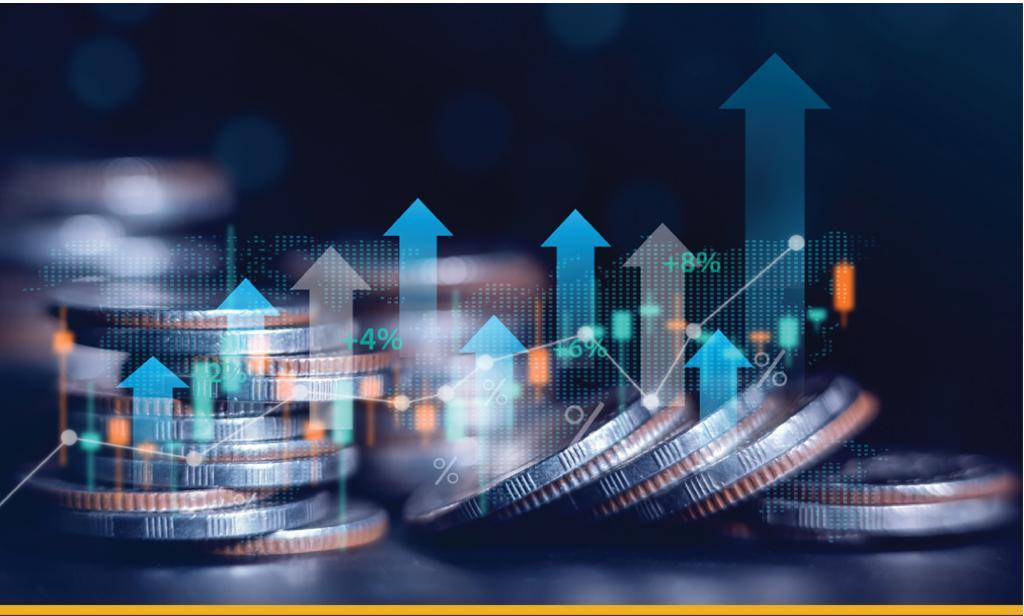 Fauree's solution integrates with the supplier's ERP system, enabling us to extract and analyse historical receivables data and produce a portfolio report.
We conduct thorough KYC and due diligence checks to ensure the financial stability and creditworthiness of both the supplier and the buyer.
The supplier can create and submit invoices for financing, which are reviewed by the financier using the portfolio report and due diligence report to determine the credit limit.
Upon invoice approval by the buyer, the supplier can request early payment from the financier, who will disburse the payment upon receipt of the request.
On the due date, the buyer will pay the financier, completing the financing cycle.
Our platform streamlines the invoicing and financing process, making it easy for businesses to manage their accounts receivable and get paid faster. Fauree's Receivables Finance solution provides businesses with the working capital they need to grow and succeed.
Fauree's Receivables Finance Benefits
Fauree's Receivables Finance Solution
Fast access to working capital
Credit risk protection
Streamlined invoicing and financing process
Customized financing options
Cost-effective financing
Confidentiality
No collateral required
No ongoing commitment
Enhanced creditworthiness
Traditional Forms of Financing
Longer turnaround time to receive funding

 

Higher risk of non-payment by the customer

 

Complex application and approval process

 

Fixed terms and conditions

 

Higher interest rates and fees

 

Information may be shared with third parties

 

Collateral may be required Ongoing repayment required

 

May not improve creditworthiness
Unlock Your Supply Chain Finance with Fauree
Let's get started with Fauree platform