Dynamic Discounting Solution
Looking for a way to improve your cash flow and strengthen your relationships with suppliers?
Fauree's dynamic discounting solutions can help businesses achieve their financial goals. Whether you're a large corporation or a small business, Fauree can help drive your success.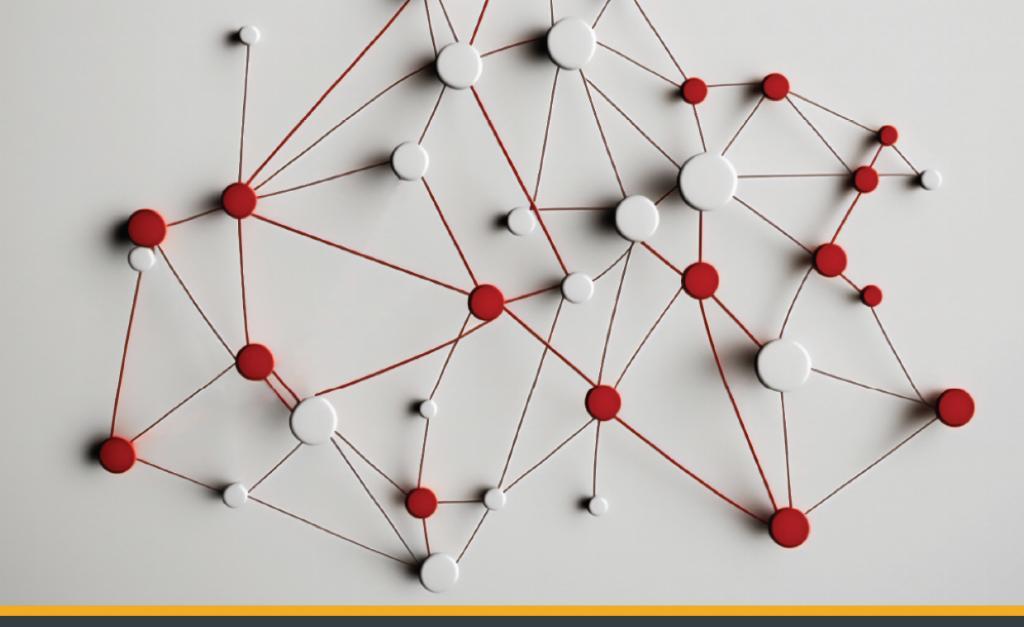 What is Dynamic Discounting?
Dynamic discounting is a financing technique that allows buyers to pay suppliers earlier than the agreed upon payment terms in exchange for a discount on the purchase price. This can provide benefits for both parties: the buyer can improve their cash flow, and the supplier can receive payment sooner, potentially at a lower cost than they would through traditional financing options.
Fauree's Dynamic Discounting Solution
Fauree's platform makes it easy for buyers and suppliers to agree upon early payment terms for a fair discount. Our platform also tracks the progress of early payment requests and approvals, and integrates with the buyer's and supplier's accounting and financial systems to streamline the process.
Incorporating dynamic discounting into a company's overall financial strategy can provide numerous benefits. For example, research has shown that businesses that use dynamic discounting can improve their cash conversion cycle by an average of 20%. This means that they are able to turn their inventory into cash more quickly, leading to increased liquidity and financial stability.
In addition, dynamic discounting can help businesses reduce their reliance on traditional financing options such as loans or credit lines. This can be especially beneficial for smaller businesses or those with limited access to capital, as it allows them to secure financing on their own terms.
At Fauree, we understand the importance of cash flow and working capital management in driving business success. That's why we offer a range of dynamic discounting solutions to help businesses achieve their financial goals. Our platform is designed to be user-friendly and intuitive, making it easy for businesses to negotiate and manage early payment discounts with their suppliers. We also offer a range of tools and resources to help businesses optimize their working capital and streamline their supply chain operations.
Fauree allows the buyer to choose between two different forms of discount:
A fixed discount is a set percentage that is subtracted from the invoice amount regardless of the number of days the payment is expected to be made early. For example, if an invoice with a value of $100 is due in 60 days and a fixed discount of 3% is offered for immediate payment, the buyer pays $97. Since the 3% discount is only applied for 60 days, the annualized discount is actually 18%.
An annualized discount is calculated dynamically by Fauree by dividing the annual discount by 360 and multiplying it by the number of days the payment is made early. Fauree only considers "acknowledged" invoices, which are posted without a payment block and will be automatically paid once they are due. These invoices are offered to the supplier for early payment. The supplier can request early payment with a single click, and Fauree will update the payment terms in the buyer's ERP system to reflect the agreed discount and payment date.
Benefits of Fauree's Dynamic Discounting
Optimises working capital by allowing the buyer to pay invoices early at a discounted rate
Reduces cost of capital by allowing the buyer to take advantage of lower interest rates through early payment
Provides greater visibility and control over cash flow and financial planning
Strengthens relationships with suppliers by offering an alternative payment option
Allows for better negotiation of payment terms with suppliers
Improves liquidity by allowing the supplier to receive payment early at a discounted rate
Reduces collection risk by receiving payment earlier than the agreed upon payment terms
Increases efficiency by automating the invoice and payment process
Increases competitiveness by offering flexible payment terms to buyers
Digitalizes and streamlines the accounts receivable process
Unlock your business's potential with Fauree