Bringing Digital Transformation in Supply Chain Finance
Learn more about Fauree, our vision, and the team behind our innovative platform. Discover how our solutions can help your business optimise its working capital, streamline its supply chain, and succeed in today's competitive market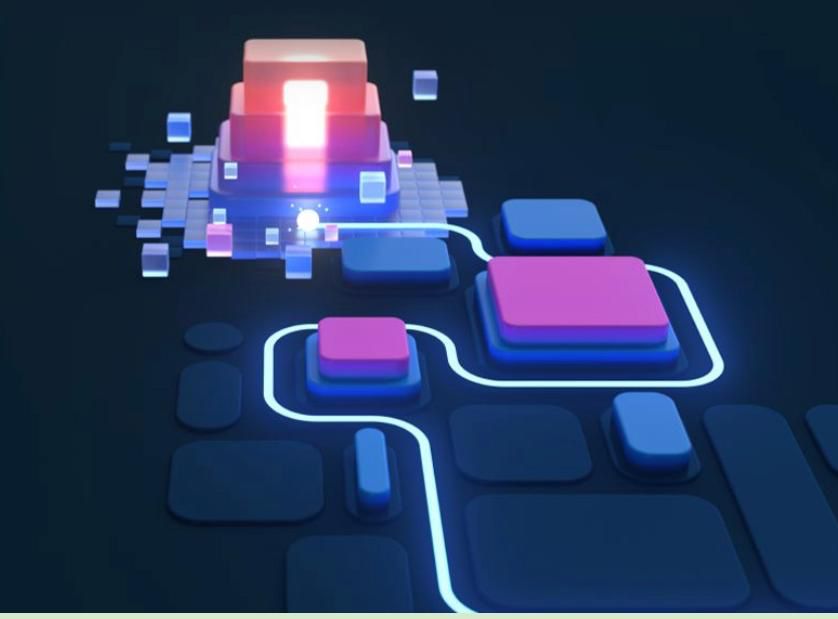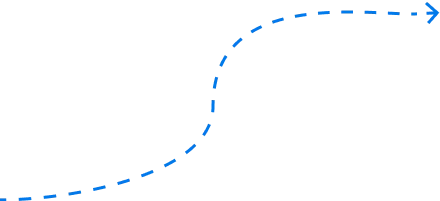 Fauree was founded with the goal of supporting small and medium-sized businesses (SMEs) in the UAE, a sector that plays a vital role in the country's economy. As a leading provider of financial solutions, we serve businesses in the UAE, Pakistan, KSA and Oman. Our team of finance, banking, and IT experts is dedicated to helping businesses optimize their working capital and streamline their supply chain operations through tailored solutions that meet their specific needs. We are committed to helping our clients succeed and grow.
"Be the leading Shariah-Compliant platform for Supply-Chain Finance"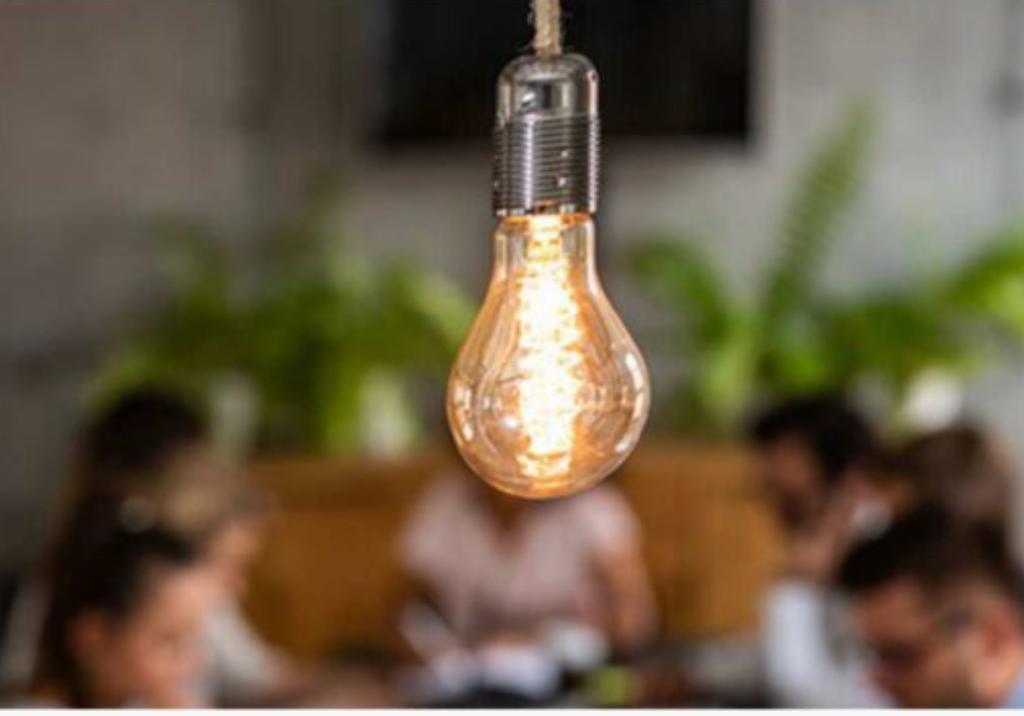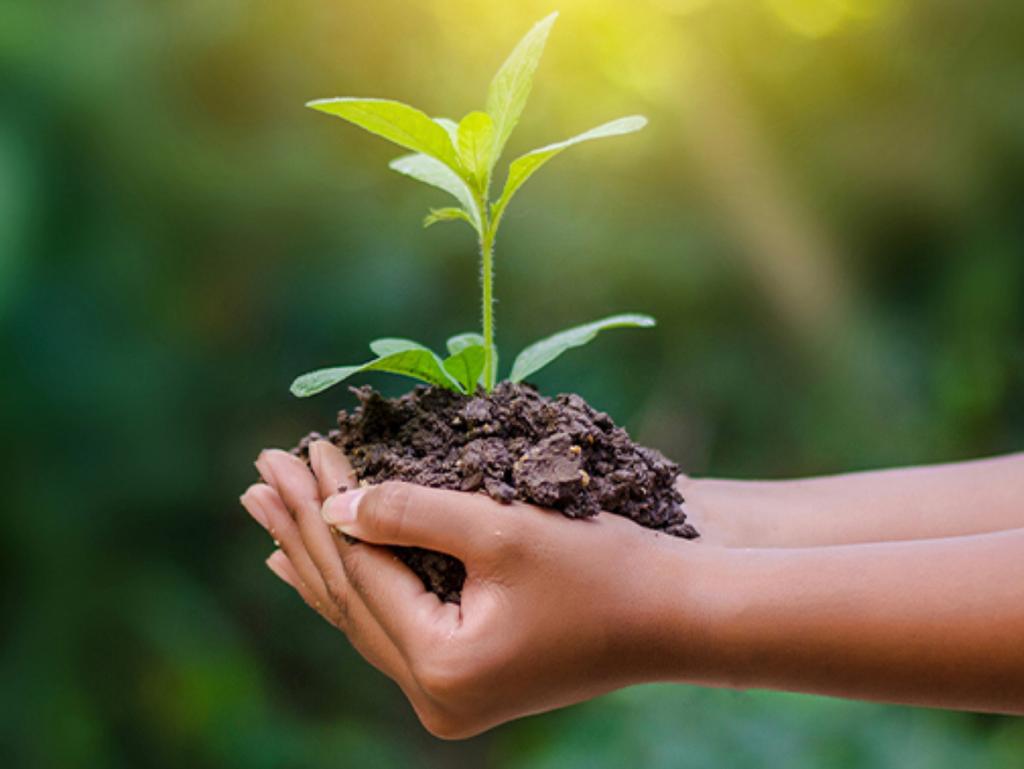 Our mission is to serve the SME and MME sector worldwide. To understand the challenges facing it and to endeavor to find solutions. Our first target is the easing of their cashflow difficulties. We do that through the addressal of the post shipment Supply Chain Finance (SCF). In SCF we refer to the situation in which the supplier has already delivered the goods or services and which has been approved by the buyer/principal. What usually happens is that the Buyer will make the payment at a later date, 45-120 days. We have developed a business model and an enabling software platform to address this matter, such that the SME Suppliers can obtain the payment immediately. In short, our platform and its ecosystem will serve the SMEs in need of funding through reverse factoring. These companies can either represent direct or secondary suppliers.
See how Fauree can transform your business