Solving the working capital challenges for SMEs and MMEs.
Streamline operations, free up cash flow, and focus on growth with our enterprise SaaS platform and embedded finance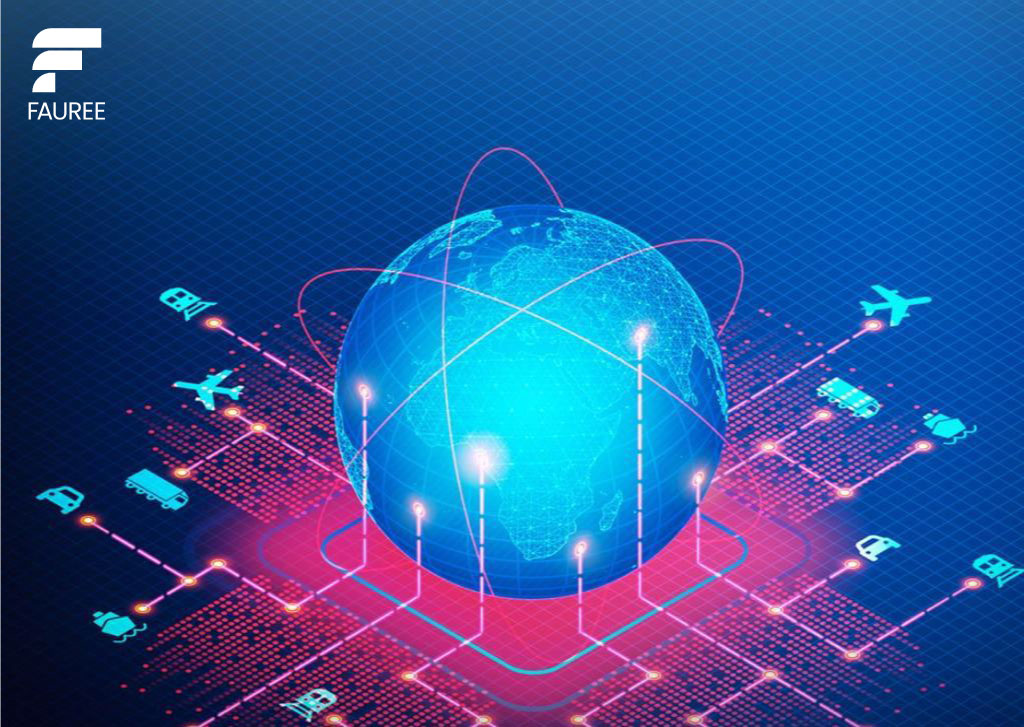 Fauree is a FinTech supply chain platform,
which focuses on structured trade finance
and working capital optimization.
Our objective is to simplify the supply chain
finance and solving the working capital
problems for SMEs. We are currently
operational in Saudi Arabia, Pakistan, Oman
and the UAE.
The company has been formed by financial
and technology background professionals
who have more than 100 years of collective
experience.
At Fauree, we are dedicated to helping businesses optimize their working capital and streamline their supply chain operations. Our product offerings include payables finance, dynamic discounting, and receivables finance. We offer tailored solutions that meet the specific needs of our clients and help them save time and money. Our innovative platform combines advanced technology with deep expertise in the field of finance to provide our clients with reliable, efficient financial solutions that minimize risk and empower them to succeed. We work with businesses of all sizes, from small enterprises to large corporations, to help them overcome financial challenges and achieve success.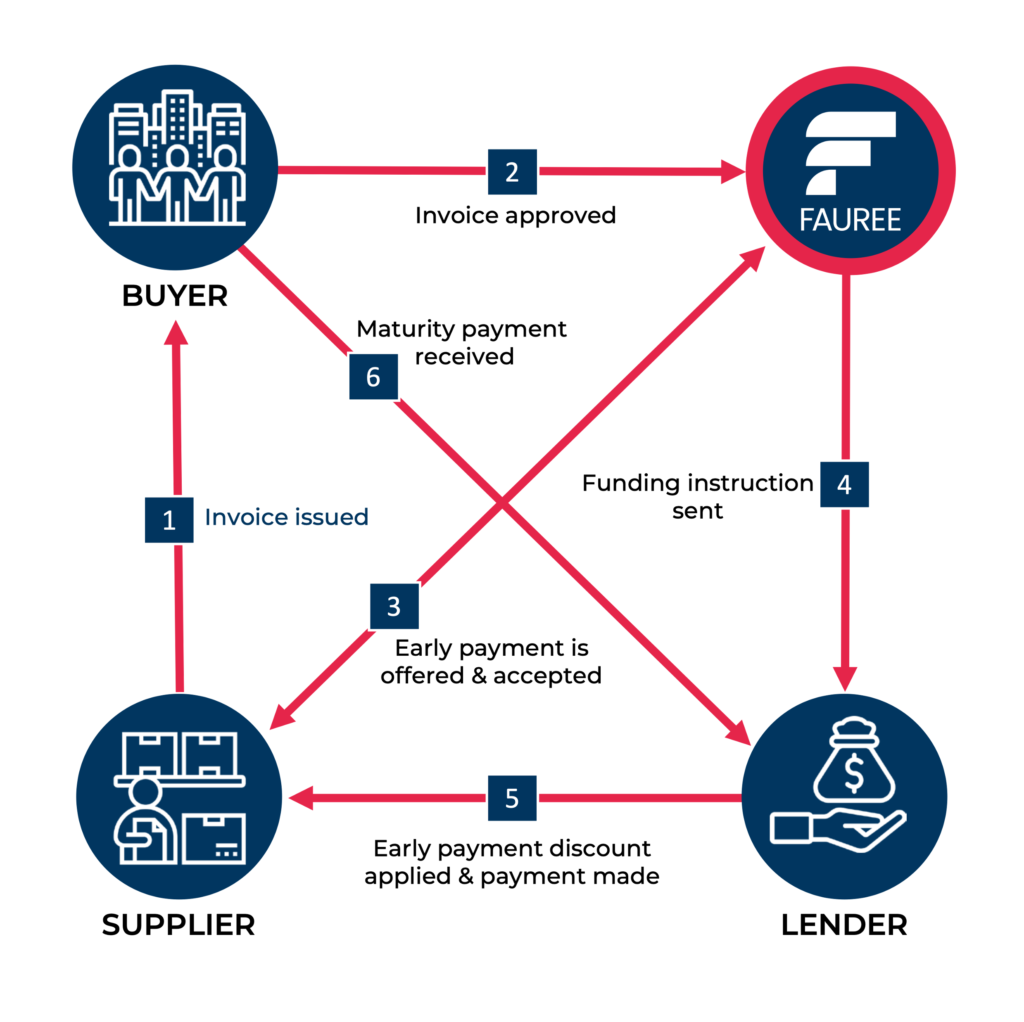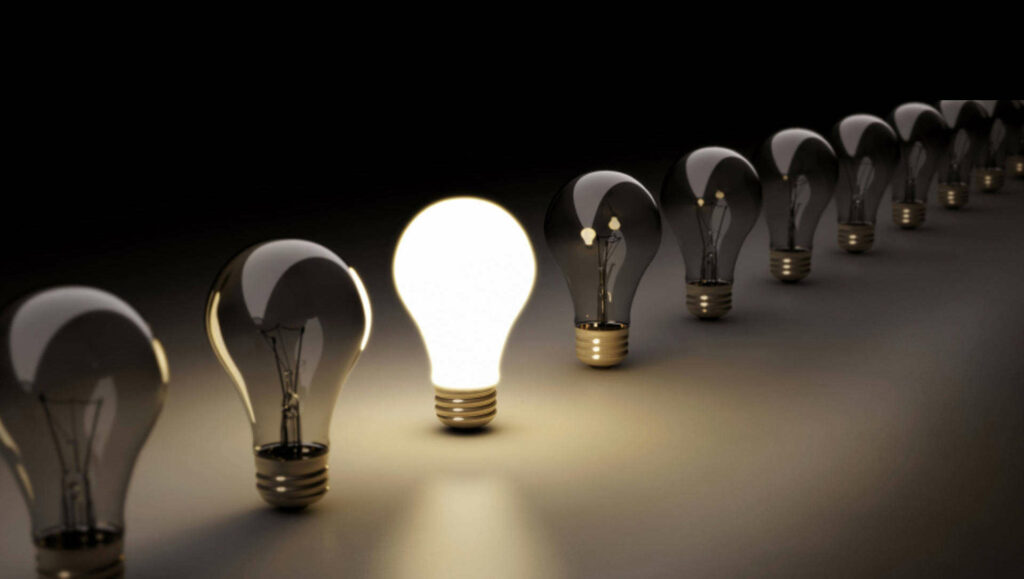 Join Our Platform - Register Your Interest Now!
Subscribe to get Demo and be the first to hear about new Features!